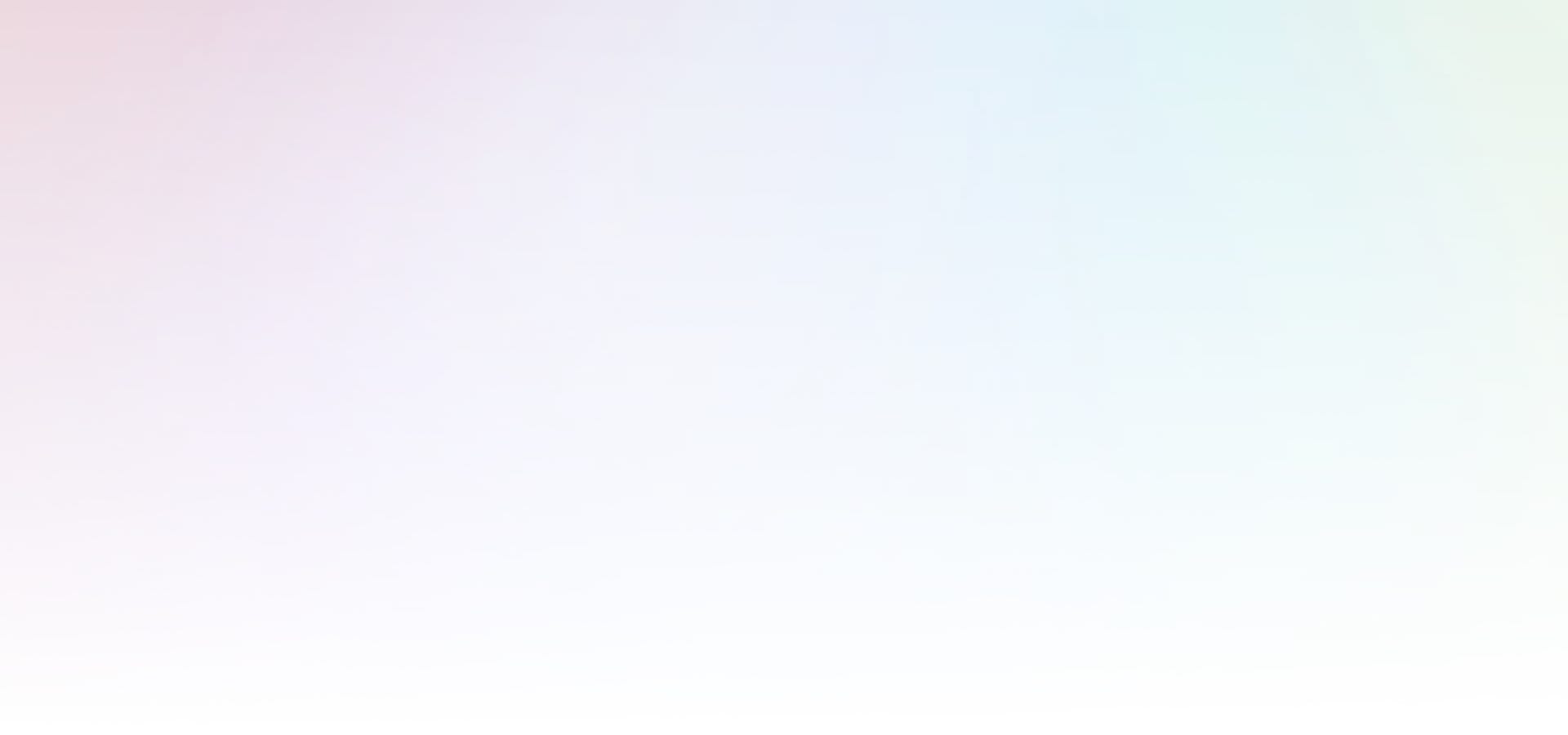 Buy and Sell Digital Art and NFT's
The world's largest digital marketplace for crypto collectibles and non-fungible tokens Get Started in 3 Steps
Connect your Wallet
Once you've set up your wallet of choice, connect it to OpenSeaby clicking the NFT Marketplacein the top right corner.
Create your NFT Store
Click Create and set up your collection. Add social links, a description, profile & banner images, and set a secondary sales fee.
Start Selling & Growing
Choose between auctions, fixed-price listings, and declining-price listings. You choose how you want to sell your NFTs!
Featured collections
Trending categories