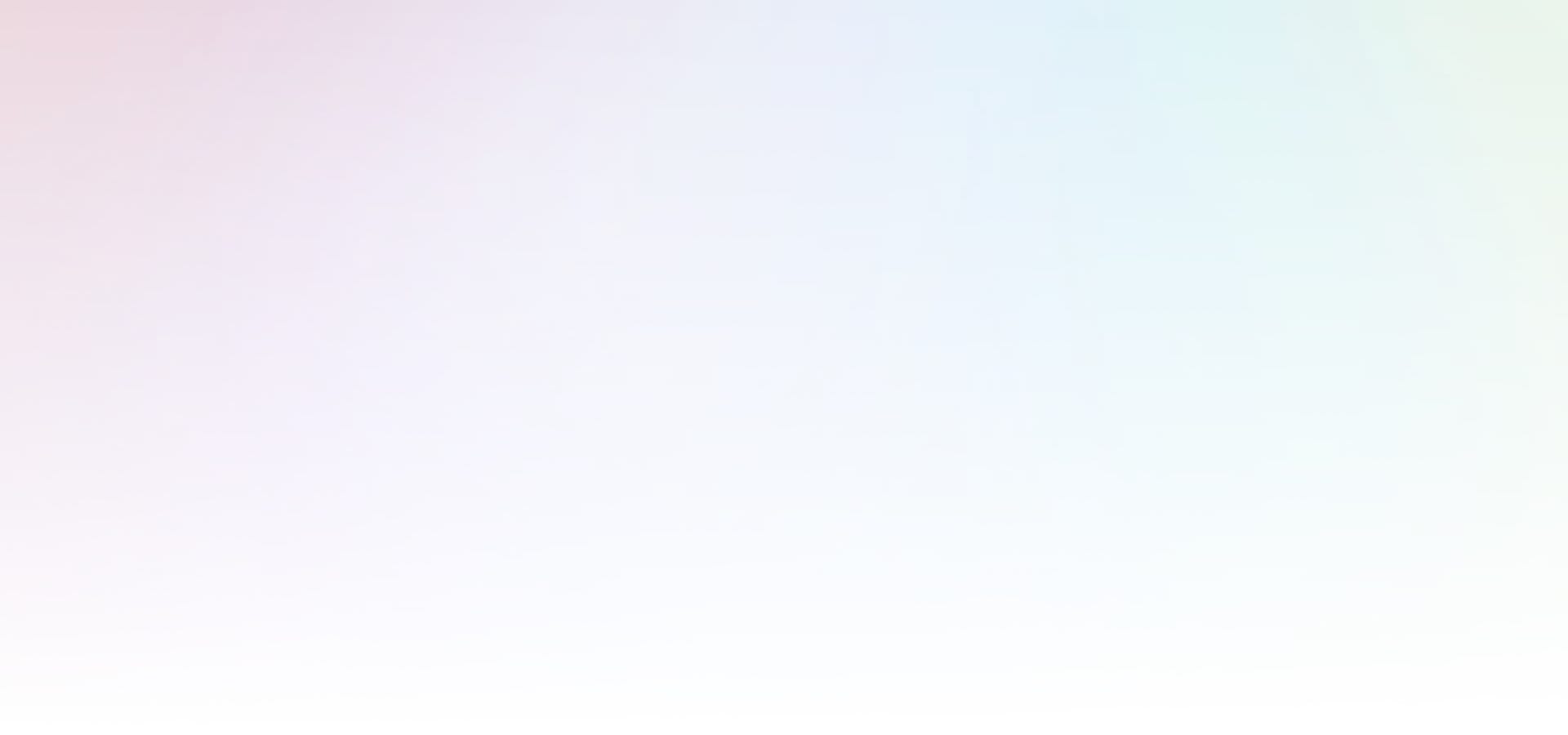 Join the Xhibiter Team!
Be part of our young and innovative team, and we build trust, embrace feedback, grow rapidly, and love our work.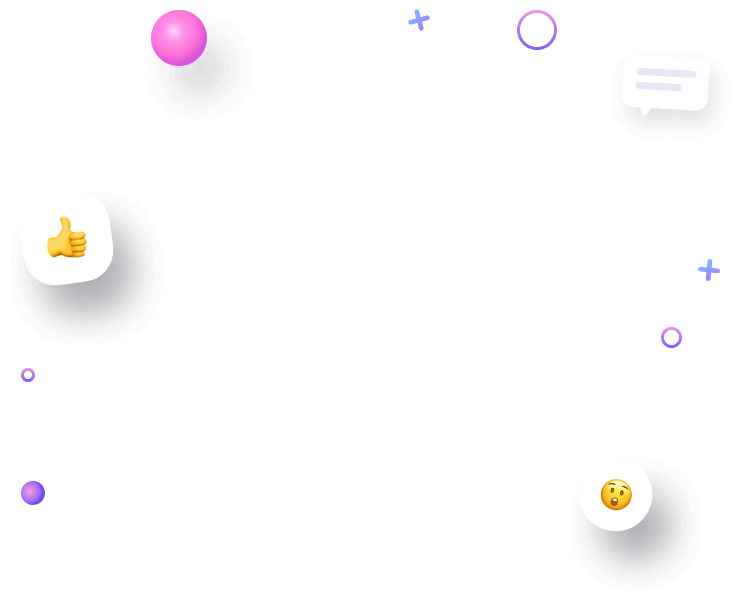 Our Perks when you join the team.
Employees are our number-one priority, so we like to take care of them!
Every digital creation available through MakersPlace is an authentic and truly unique digital creation, signed and issued by the creator — made possible by blockchain technology. Even if the digital creation is copied, it won't be the authentic and originally signed version.